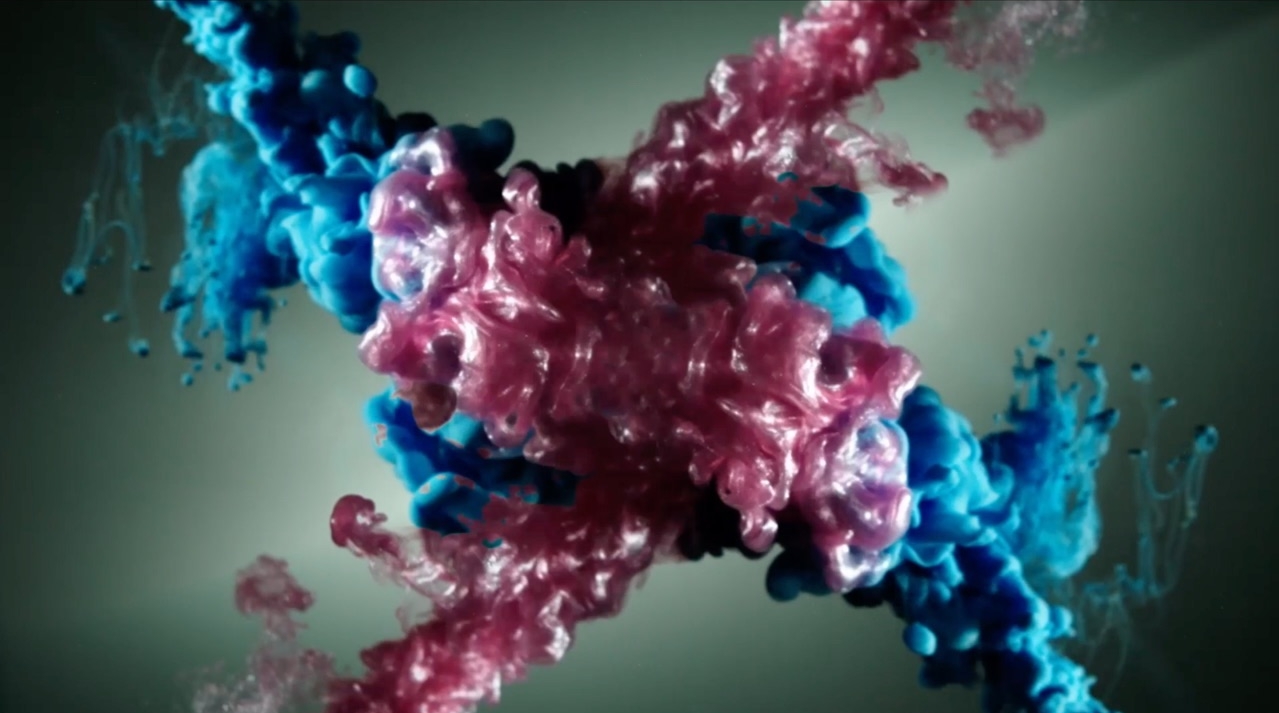 Quiet Island LP
2015
Recorded and mixed by Christophe Chavanon at Kerwax
Produced by Quiet Island
Mastered by Greg Dubuis

Just as the universe is kept in balance by the four elements, Quiet Island also find their equilibrium. Four musicians, four voices, four worlds that melt into a dazzling whole. The quartet from Geneva plays emotional and intimate alternative folk full of thirst for discovery with all members contributing lyrics and music.
Their crystal clear vocal harmonies are embedded in a carefully arranged blend of guitars, drums and bass enriched with cello, flute, synthesizers or vibraphone. The result is a surprising and calming unity that invites you to indulge.
With their debut album Quiet Island (2015) the band toured Switzerland and Europe for two years, shared the stage with Andrew Bird (US), Junip (SE) or Pinegrove (US) and was invited to the legendary Montreux Jazz Festival.
In early 2018 Quiet Island temporarily relocated to London in order to record their second album "Telescope", which will be released on Red Brick Chapel on 5 October 2018.
Vocals, Drums, Acoustic guitar / Julien Dinkel
Vocals, Electric guitar, Keyboard / Julien Henchoz
Vocals, Bass, Cello / Louise Meynard
Vocals, Acoustic guitar, Flute / Laurent Zito